For the past two years, we have gone up to Matt (and now Mikey's) boss' (Dale) cabin over Memorial Weekend. Mikey got to join the club because he is currently dating Cree, Dale's daughter. It was freezing, so the extent of our outdoor activity was going 4-wheeling. After our 4 wheelers got stuck in the SNOW 4 times, we decided it was time to head back to the cabin. There is never a dull moment with the Phillips family. From late night talks about ALL of our first kisses to dancing to J.Bieb, it made for a hilarious weekend. Just to give you an idea what their fam is like: Dale and Jackie adopted 5 black kids...and let's just say I'm pretty sure we were all friends in heaven.
In addition to the cabin, the Phillips' take us to the PlayMill in West Yellowstone. The PlayMill is a theater where they put on 2 musicals and one comedy play every year. We saw "High School Musical" over Memorial Weekend and "Joseph and the Amazing Technicolor Dream Coat" last weekend. If you live within reasonable driving distance to W. Yellowstone...go to the PlayMill! You won't regret it!
Just got back from riding! Our matching green hoodies were legit.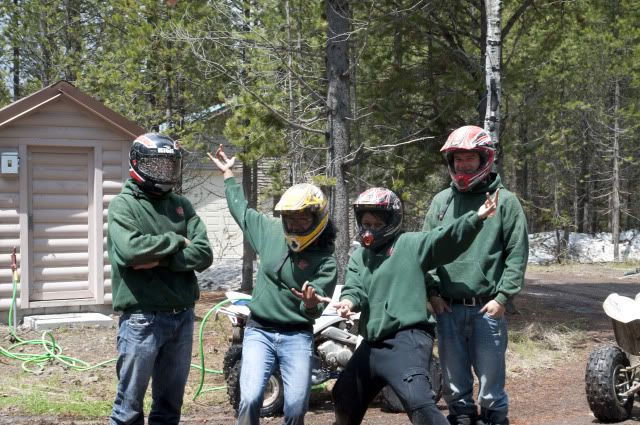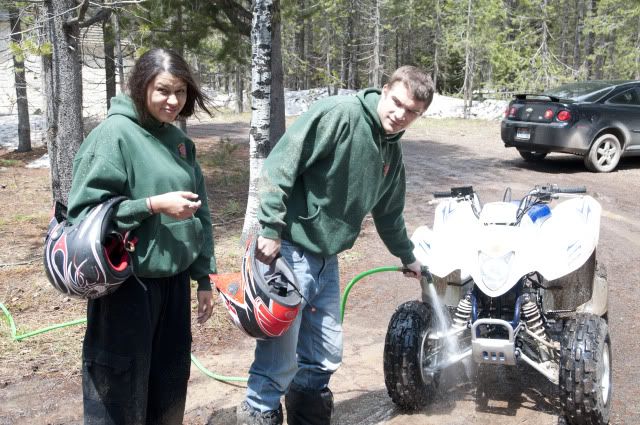 Isn't Cree's hair awesome???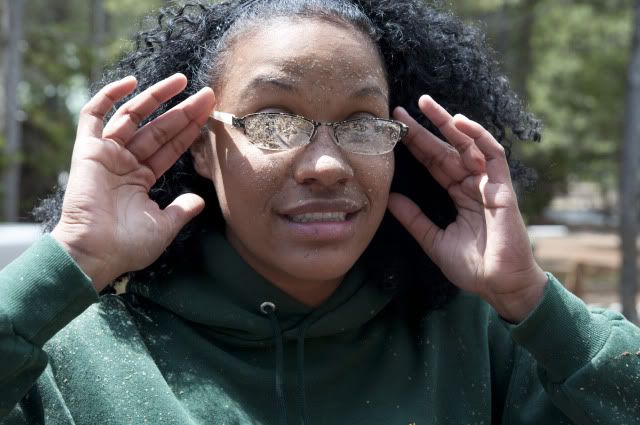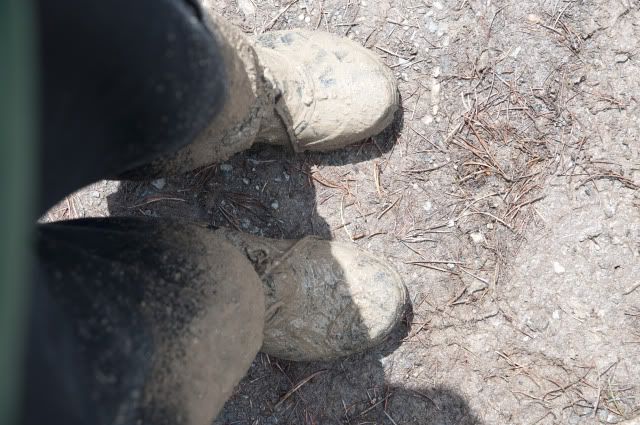 We take the same pic in the same spot each time we go to the cabin.
This is year #3!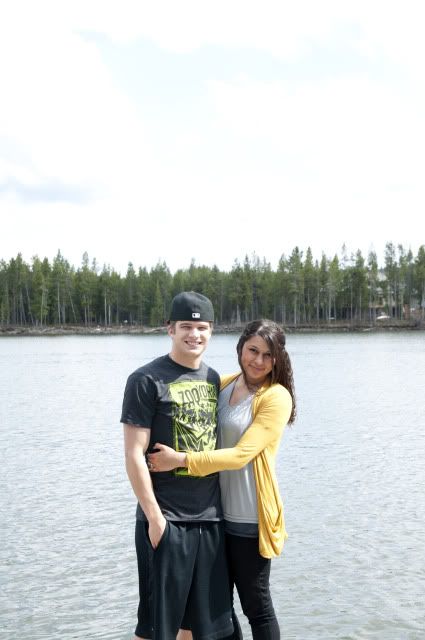 Mud in the contacts=not fun.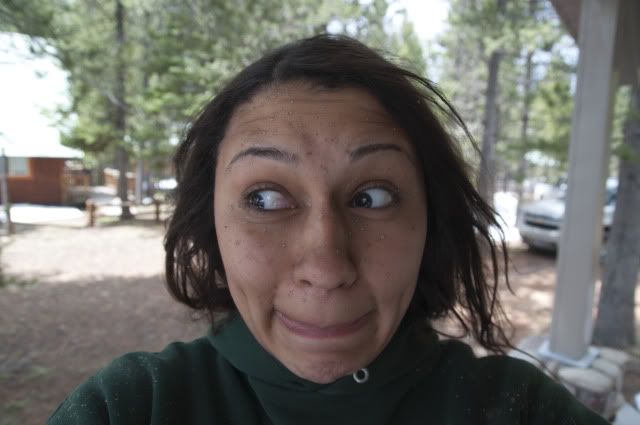 Now these two will have to carry on our picture tradition! Cree wrote Mikey his entire mission, and now they are inseparable!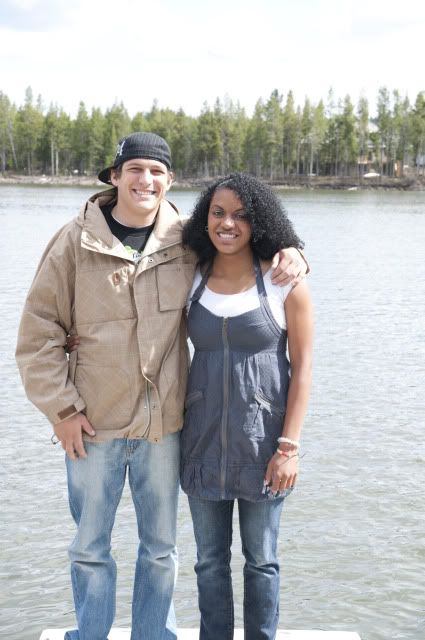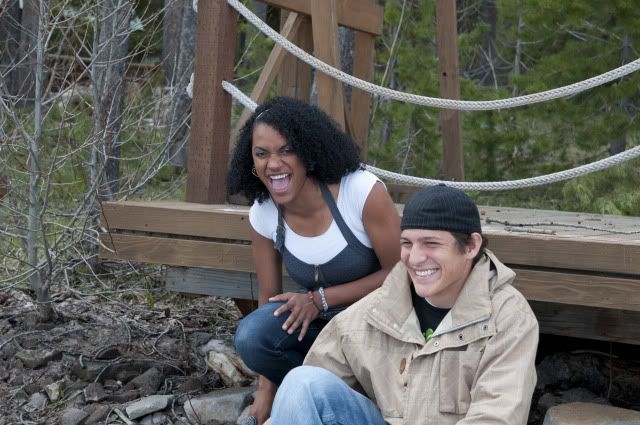 Before each play, the emcee asks if there's any birthdays in the house. It's usually Matt who has to go up (even though it's not even close to July 27th), but since Mikey was the newbie, it was his turn. Besos!