Last weekend, a group of my b-ball buds played in the BYU-I 3 on 3 tournament. This was my third time playing in this, and I wanted to win SO badly! We ended up winning every game in the tourney, and were pronounced champions!
Each member of the winning team got to pick a college team t-shirt for their prize. I picked Syracuse, and gave it to Matty for being sucha great fan :)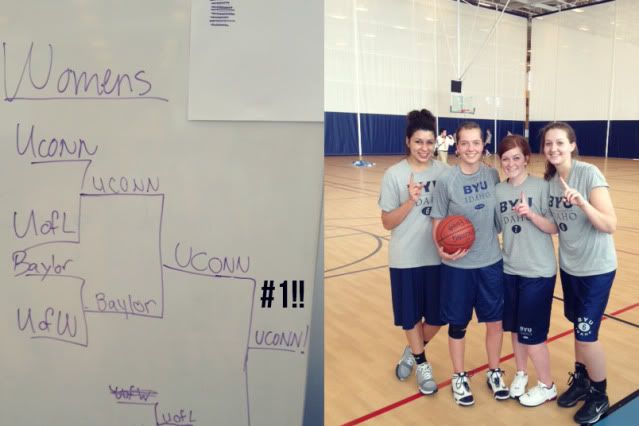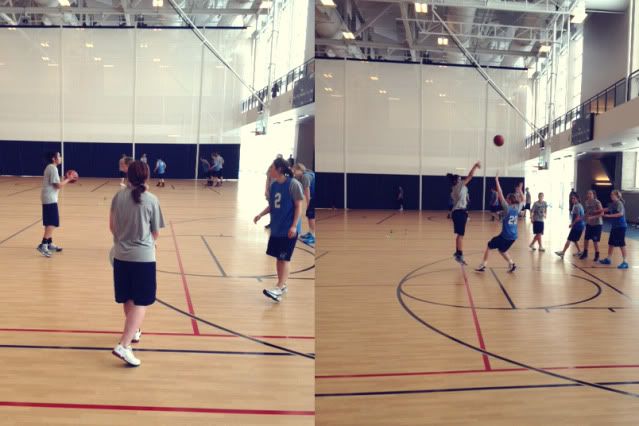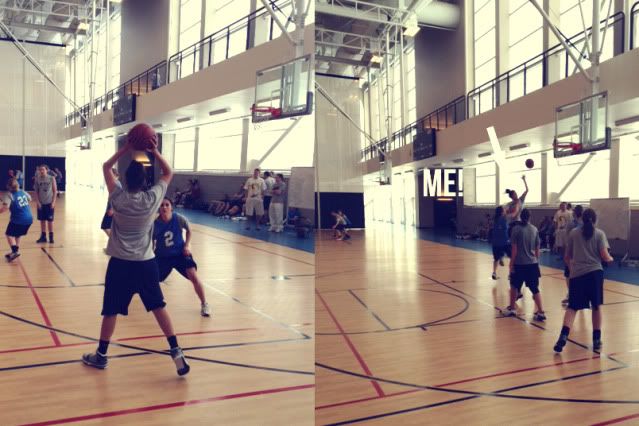 Thanks for cheering me on lover!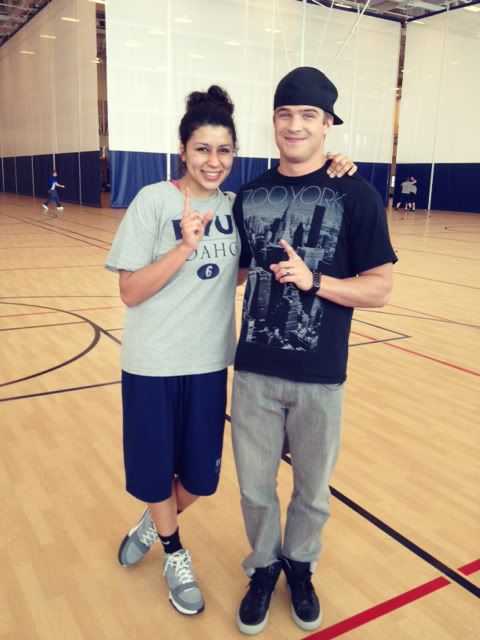 Cree and Mikey came to Idaho over their Spring break. I have been dying to go to Chuck-A-Rama [it's like a better Golden Corral] forever! So on St. Pattie's, we hit that place up!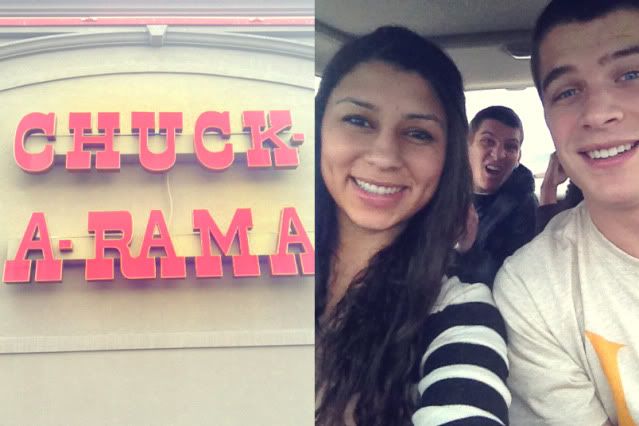 The other Taylor's and the Ash's! The Ahs's were twinners!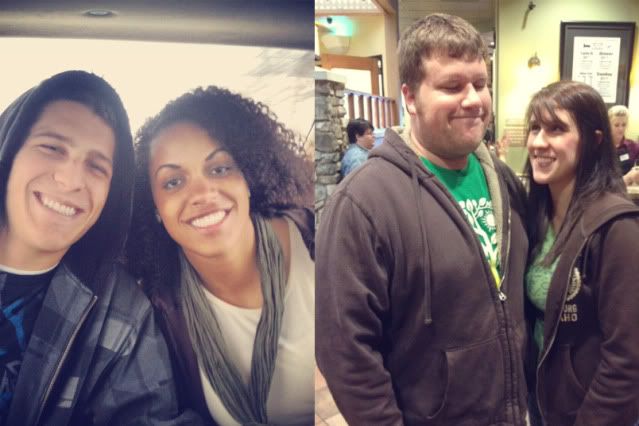 I love all of yall!