Here's our top 11 highlights of 2011...in no particular order.
What are YOUR top 11 of 2011?
Our pup, Murphie turned 3 years old!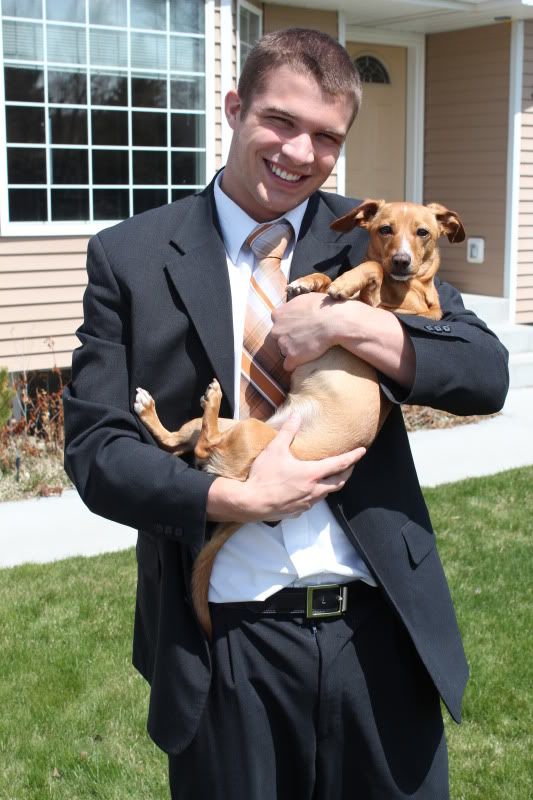 Matt started his accounting internship at his work. As you can see, he gets a LOT done. Here's Mikey and Matt dressed up as Siamese twins for their work Halloween party.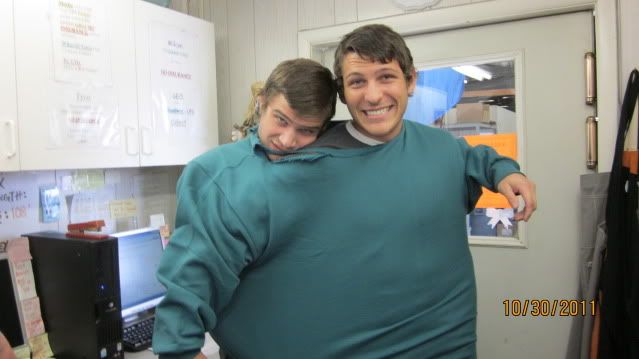 Mikey and Cree got hitched!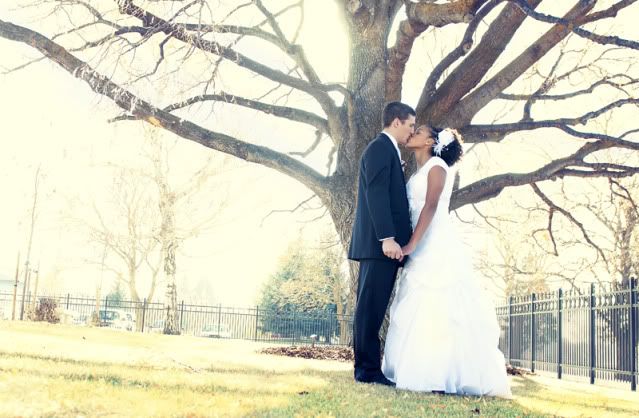 Matt started his videography business. He even booked an out of state wedding in Texas his first year. Way to go!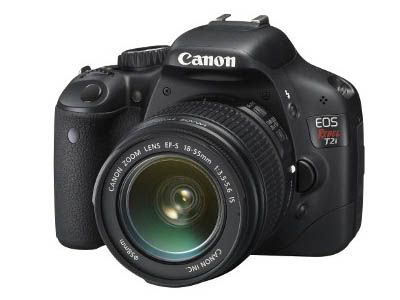 We were fully converted to Iphones November this year. Matt has black and I have white. We will never look back.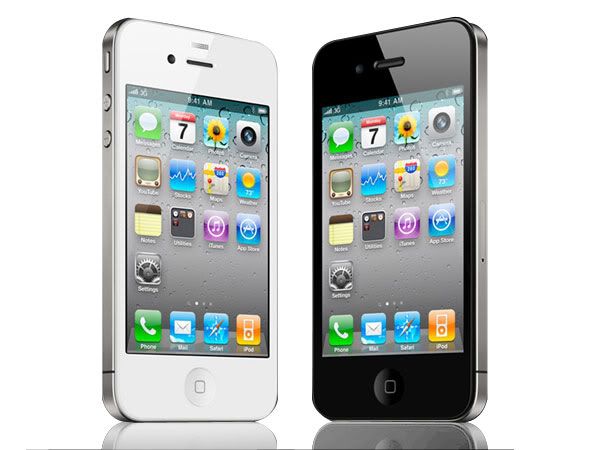 We finallyyyy were able to head down to Draper, UT to visit my BFF Mary Fishsticks and her awesome hubby Taylor. We almost didn't make it due to the CRAZIESTTT blizzard we drove in for 3 hours. She's having a baby boy in THREE weeks. SOO happy for you guys!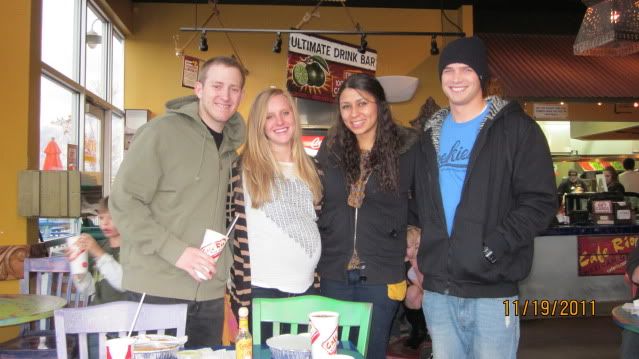 While we were there, Matt got to meet his hero, Jimmer, at a BYU game.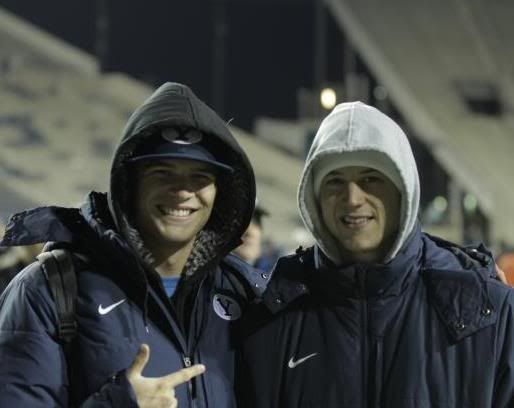 We celebrated our THREE year anni! Time flies when you're having fun! :)))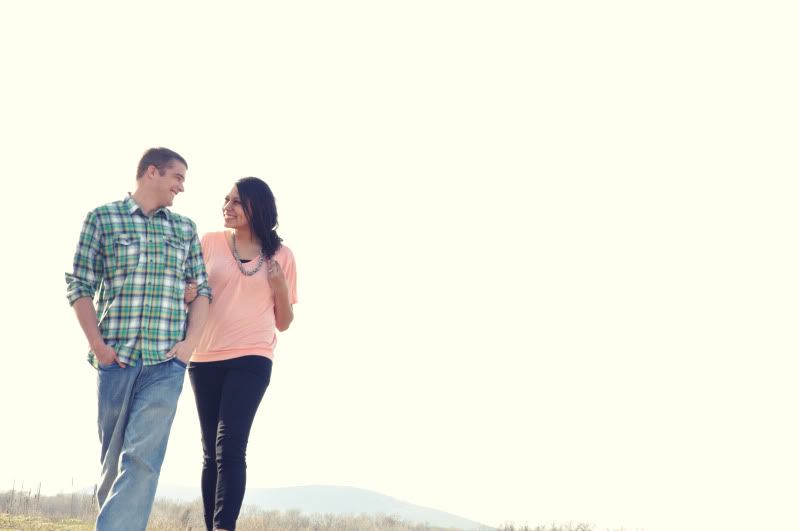 Cooked our first kabobs on the barbi! LIFE changer.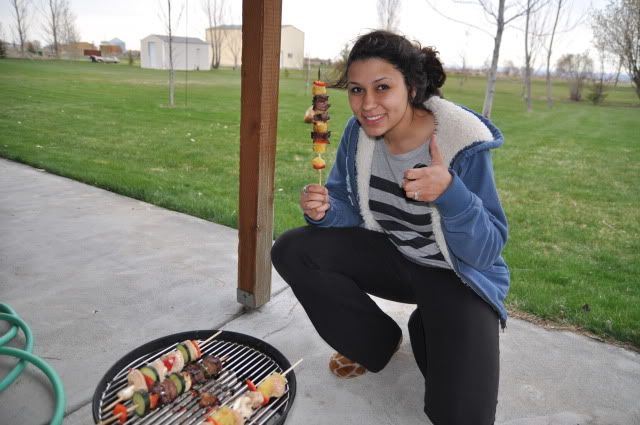 Finished student teaching, and graduated college!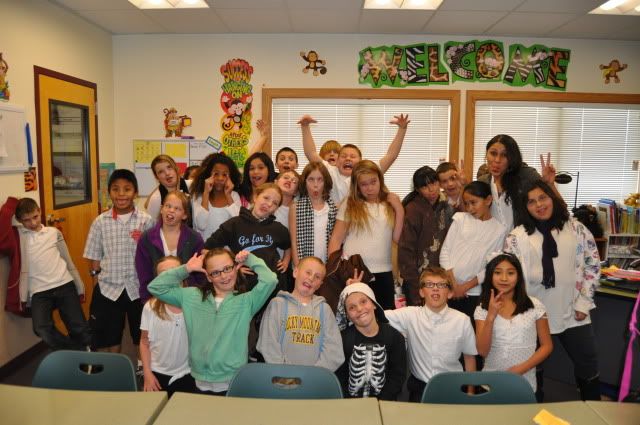 Added two new vehicles to the familia. I think we like white cars.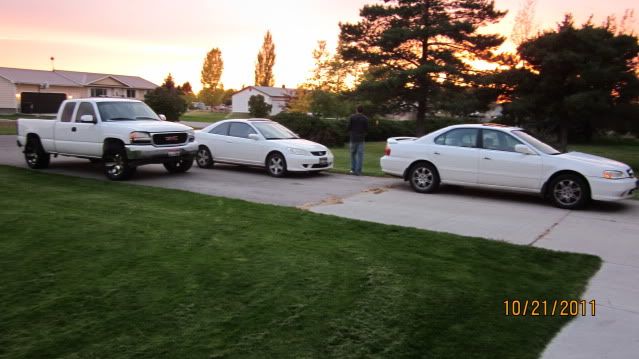 Upgraded from sleeping on an air mattress to a REAL bed!