Dave turned the big 5-0 this year!
My mom and I planned for months for me to surprise him at his birthday party. It about killed her to keep this huge secret. So the day of the party, my BFF, Liz, picked me up from the airport. Meanwhile, everyone was getting ready to party it up at my casa. I called Dave while I was walking up the driveway to wish him a happy b-day, and as I was talking to him, BAM...I walked through the back door. Dave was definitely surprised to say the least :)
The day after I arrived, we took off to Garner State Park. A summer family tradition since I was three! We love tubing the FRIO river!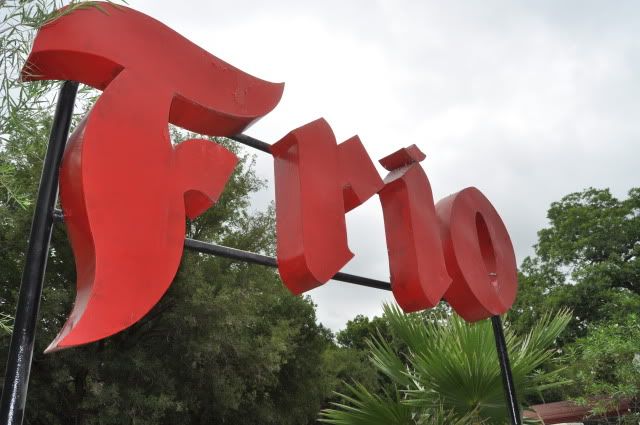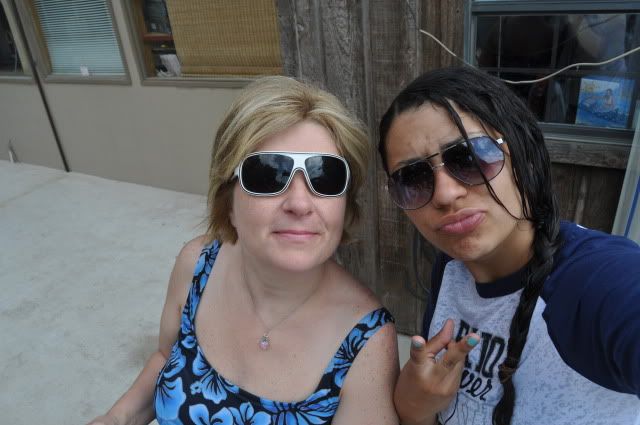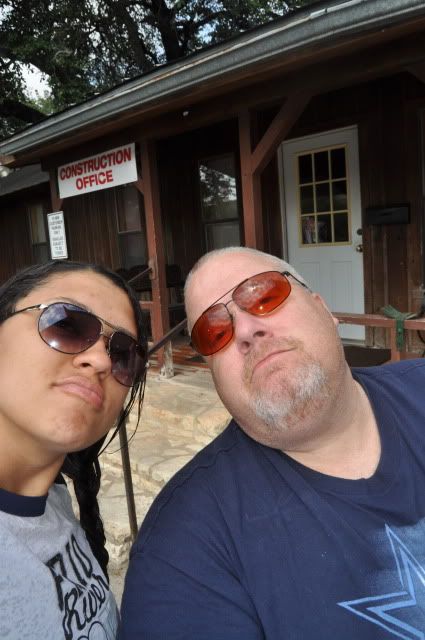 Molly LOVED the rapids. She would get in on her own, and fly down the river. It was definitely a sight to see. Her favorite thing was chasing the little kids on their tubes.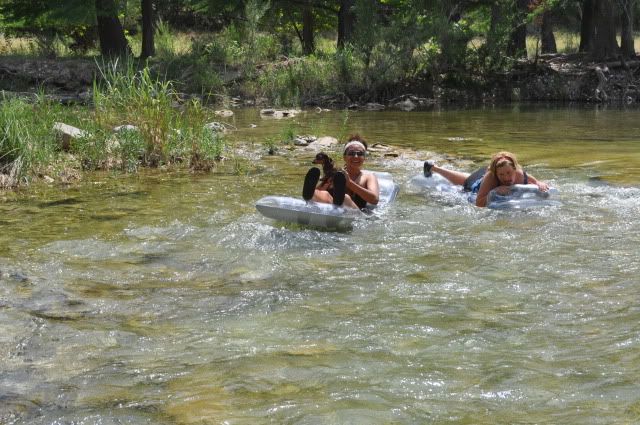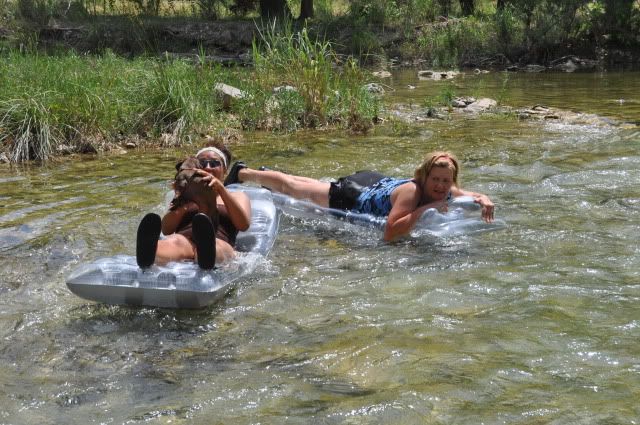 Check out the tan lines on my shoulder/arm. DARKNESS!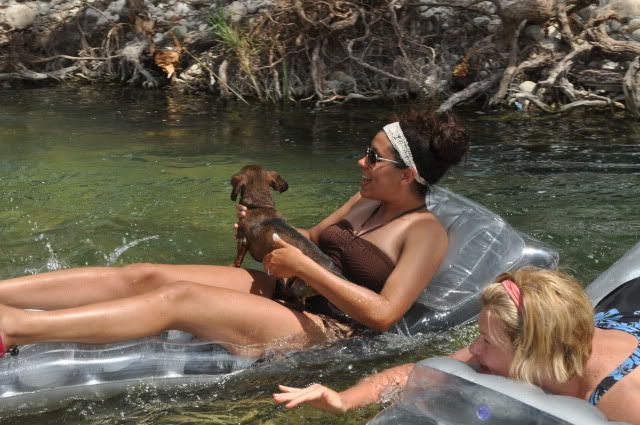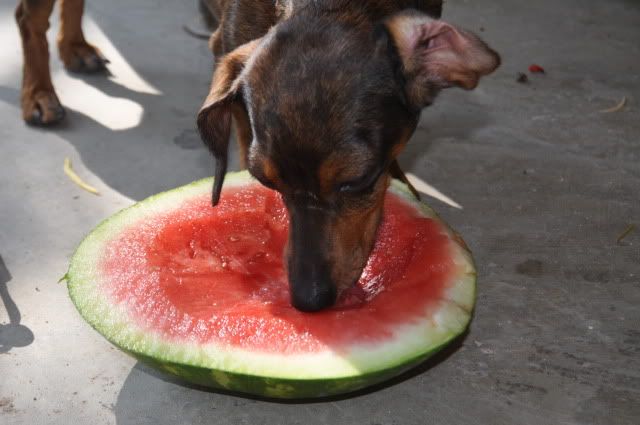 We opted to only cook breakfast during our trip and ate at Neal's every night. I had chicken fried steak both nights, but Juju made the better choice with the swiss mushroom chicken. I die.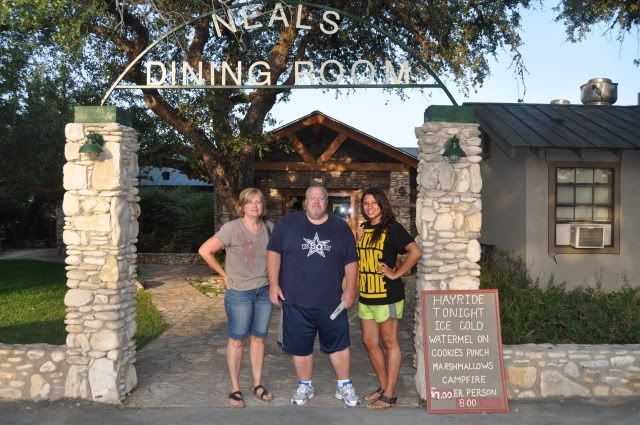 Wow look at those cute smiles!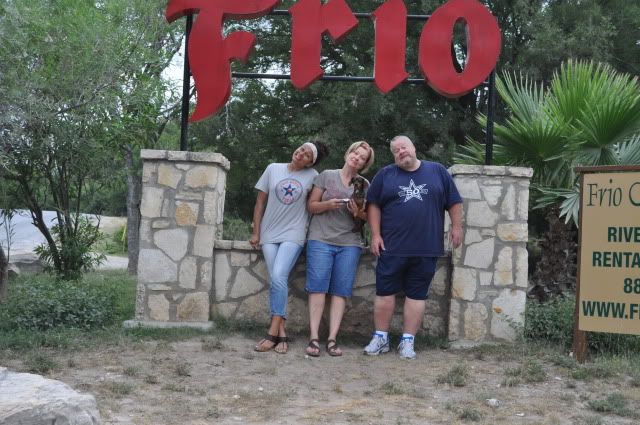 As soon as we got back to Houston, we hit up THE best fajitas in Texas at Pappasito's. Again, another family tradition since its inception.
You better believe my heat rash was OUT of control due to all the sun exposure. But I just can't pass up a good TEXAS tan!
I got together with my longgg time lovely friend, Hollie! I took her family pictures, and boy they are cute! They'll be posted on my photo blog soon. I give mad props to photographers in Texas. It is HOT!
Until August yall! <3