A few things I'm lovin right meow:
NARS Laguna bronzer. NARS never lets me down when I want to get that faux sunkissed look. It's worth the $32 price tag. I have used mine on the daily for 8 months, and it's still going strong. My friend,
Ally Mullin
, who's blush looks flawless, uses NARS Orgasm blush. I heart NARS.
SmartFood White Cheddar Popcorn. My favorite snack eva.
Paul Mitchell Tea Tree Shampoo. Leaves my scalp clean and tingly.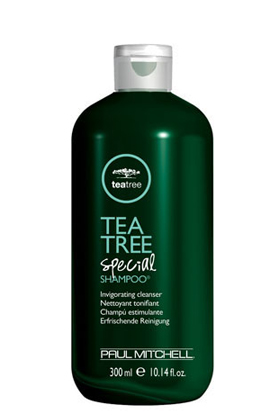 Jack in the Box HONEY MUSTARD! Thee best honey mustard on planet earth. I don't eat at JitB often, but I'm super tempted to just go buy some packets to have at home. So0o good.
Last, but certainly not least...my wedding photography giveaway! Read about this gem here, and tell your friends!