Over the summer we visited my Texas family. We ALWAYS have the best time in Houston, and I HATE leaving.
We were excited about seeing this goober.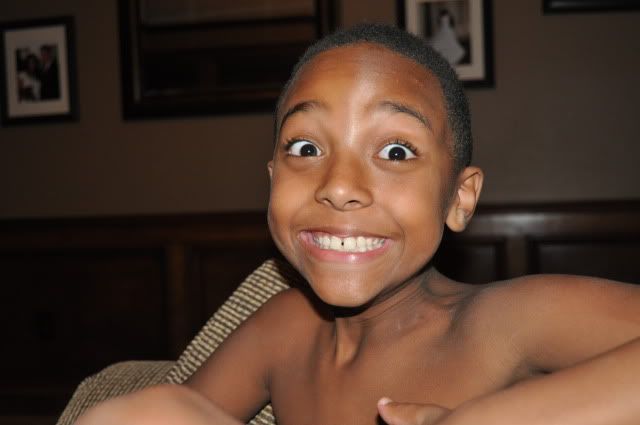 My lovely friend, Hollie and her hub, Matt with their new baby girl, Gracie.
This dog is my mom's favorite child now.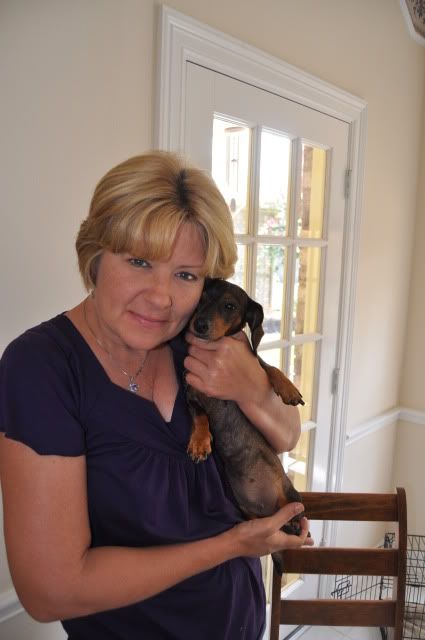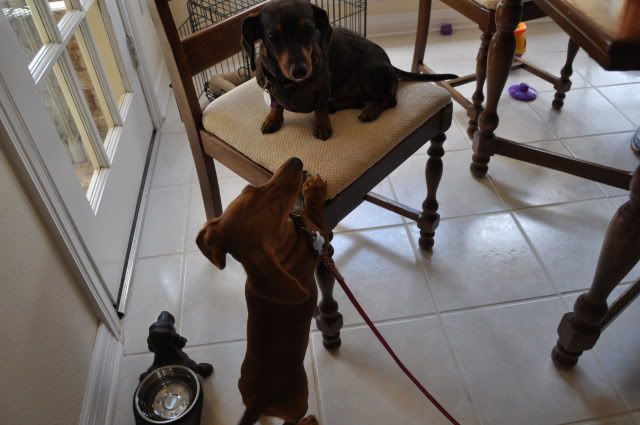 My cousins, Nikki and Lisa, gave birth within 3 weeks of each other. Meet baby Sophia on the left and Lily on the right! Love these girls!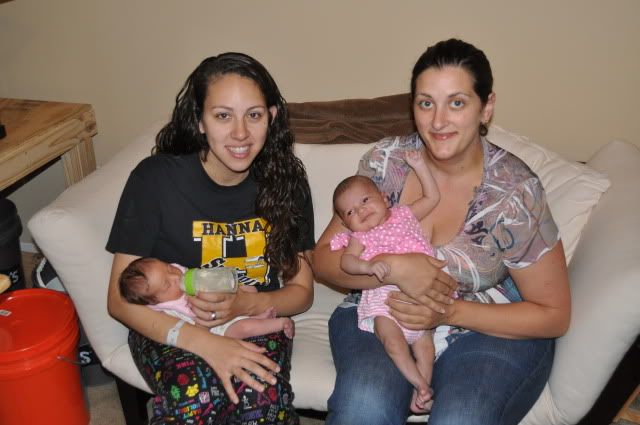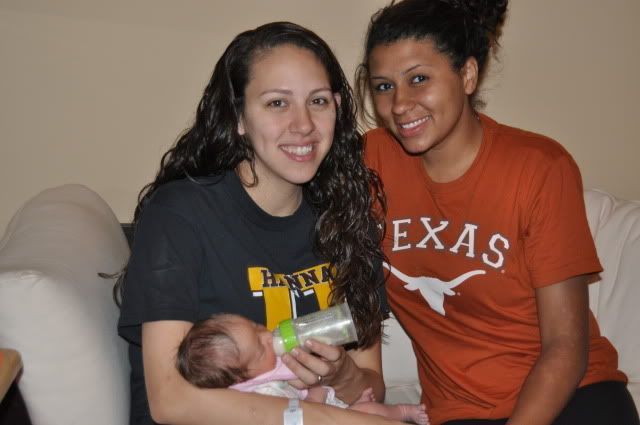 My mom's two children...
Meet Miss Beasly.
This is my mom's doll from when she was a child. It's freaky.
Matt and I were sleeping in my parent's room because Granny was using my room. When Matt awoke in the morning, this scary doll was staring at him. In his drowsiness, he thought it was my mom looking at him. It took him about 10 seconds to unfreak himself out and realize it was only this cute little thing. So the next day, we were all talking at the table. I snuck away and grabbed Miss B from my mom's room. I placed her face right next to Matt, and he about died. That doll scared the crap out of him...again.
Priceless.
This is his Miss Beasly impression.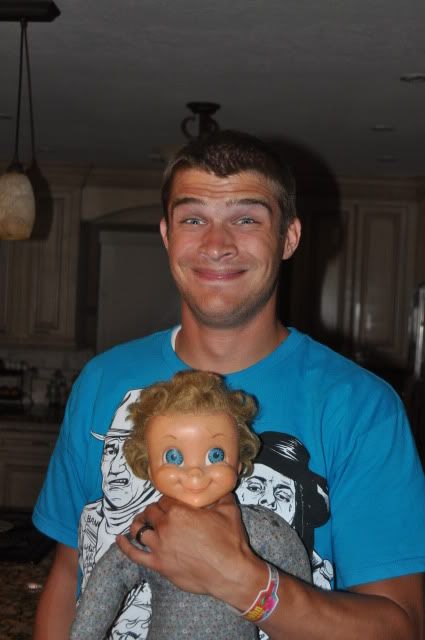 We had a DELISH mexican dinner with Dave's side of the family. Even though Dave is my "step" dad, these lovely people have always been SO loving and giving to me and my mom. I could not ask for a better family. LOVE YOU GUYS!
Later on in the trip, we headed to the beach to stay in this haunted 100 year old mansion. It was legit haunted. We spent most of our time chillin in the pool.
Needless to say, nighttime was scary time. NO one wanted to be left by themselves. I'm just so glad there were over 10 of us staying there or else it would've been a LOT scarier.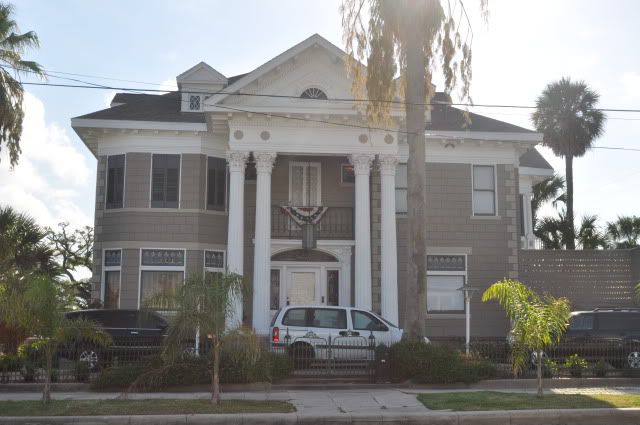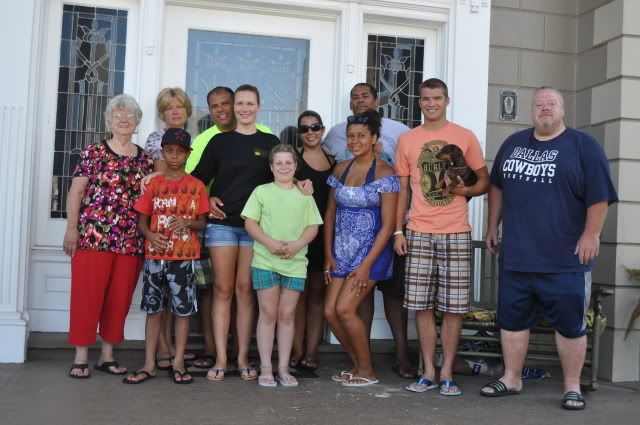 We discovered Julee's inner Beiber!
This was definitely not as good as I remembered as a kids :(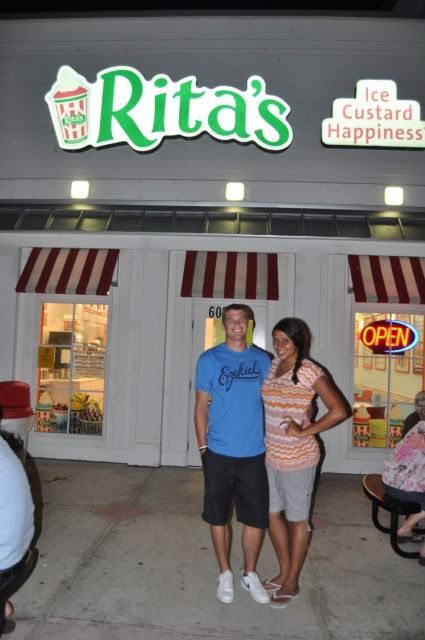 Dave and baby Lil.
Prince Arnie.
Somehow a lot of arm wrestling matches broke out? Oh P.S...John F. Kennedy had a presidential meeting right where those two are arm wrestling. Pretty cool!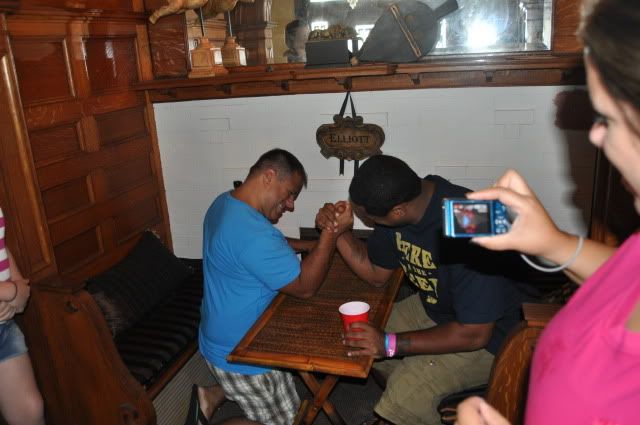 This match was a tie. They stayed in this position for about 3 minutes! Very impressive, Mom!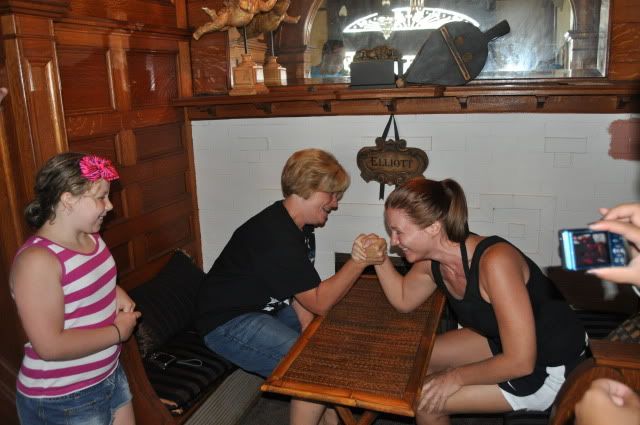 The room Matt and I stayed in.