Each Sunday, since the late part of 2011, we've taught the little chillen's at church. We LOVE getting to spend Sundays with these guys. They seriously crack us up every 5 minutes, and we love their sarcasm and lame jokes.
We started out with the 8-9 year old's. They were a hyper/crazy bunch! We enjoy are older class we currently have because we're able to do more interesting/though provoking lessons with them.
What we've learned from teaching Primary:
*Treats work for everything! Getting kids quiet, participation, and bribing!
* Our kids love "Monster Hunter", Hangman, and What's in the Bag?
*Sharing time is hilarious.
*We still don't know the words to the songs.
*Every child (especially in our younger class) will try to one-up eachothers' stories. Story time got so elaborate once that the kids were talking about how they jumped off cliffs, shot their cats, and got chased by a bear all in one weekend.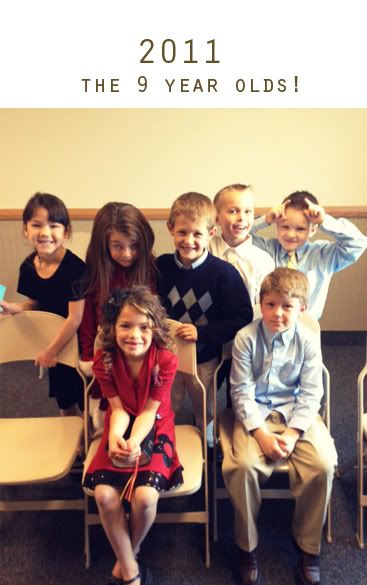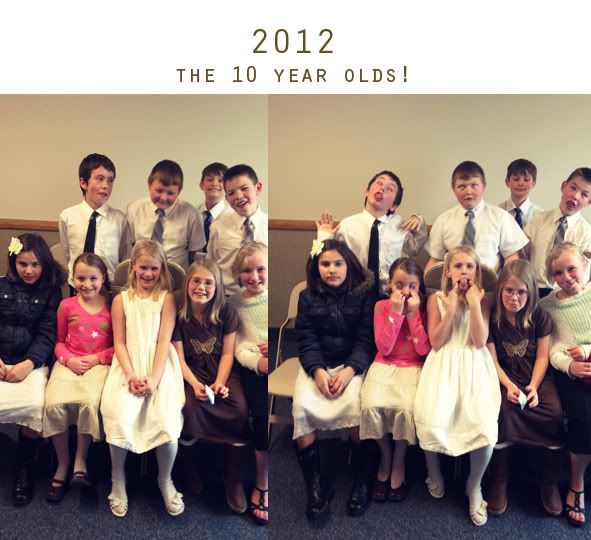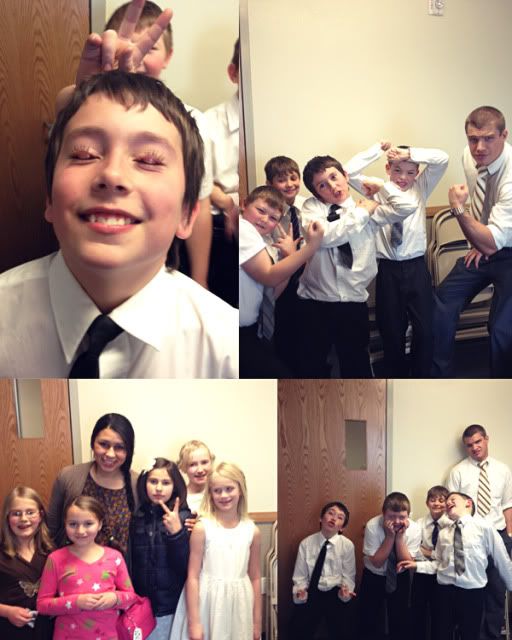 Our Jeopardy game was the highlight of our teaching careers. Out of all those questions the kids only missed TWO! We were so impressed about how much they remembered.