Sorry this post is so belated! Better late than never :) I flew down to Houston for a few days before Thanksgiving to spend time with my family! I seriously have a blast every time I go home. Some fun things we did:
Pre-Thanksgiving dinner with the whole family
SHOPPING OF COURSE! I think I literally spent 25% of my trip at PacSun. They had a crazy deal where you got an additional 50% off their clearance. One of the times we went, my mom bought over $300 worth of stuff for $88!
Watching "Michael Jacksons': This is It" with my mom and having a dance party in the kitchen afterwards. Calm down, Mom, I won't post the videos.
Spending time with my cousin, Nikki, and her cutie baby, Isabella.
Finally getting to meet Edy's girls! Ugh, adorable!
Playing Five Crown. Dave always wins!! :)
Eating at Mamacita's with mi familia, Ricky, and Mike's GF
Here's some lovely pictures!
My Uncle Michael and me at dinner. He was probably tickling me in this picture, a Michael staple.
Michael, Ricky, Edy. They resemble their dad a LOT!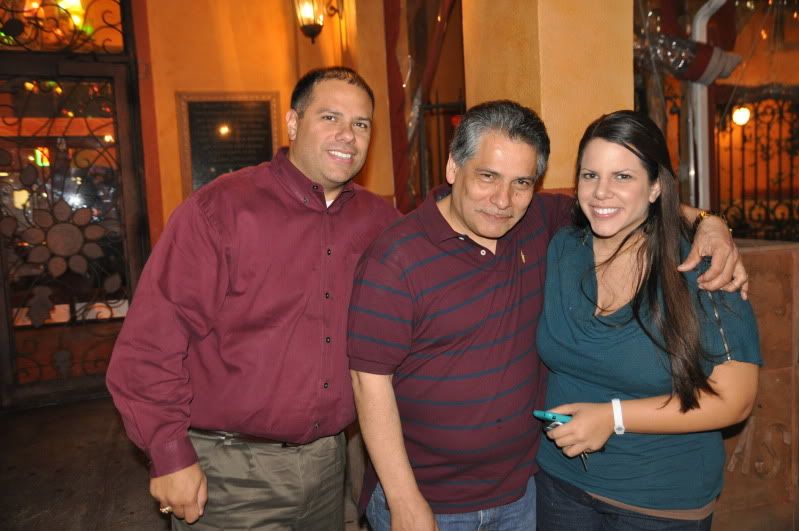 Juju and Granny.
All of us out to eat at Mamacitas!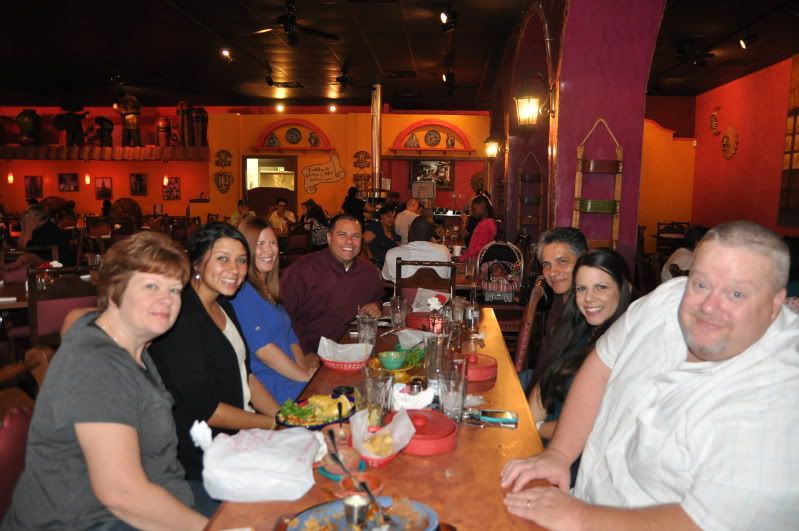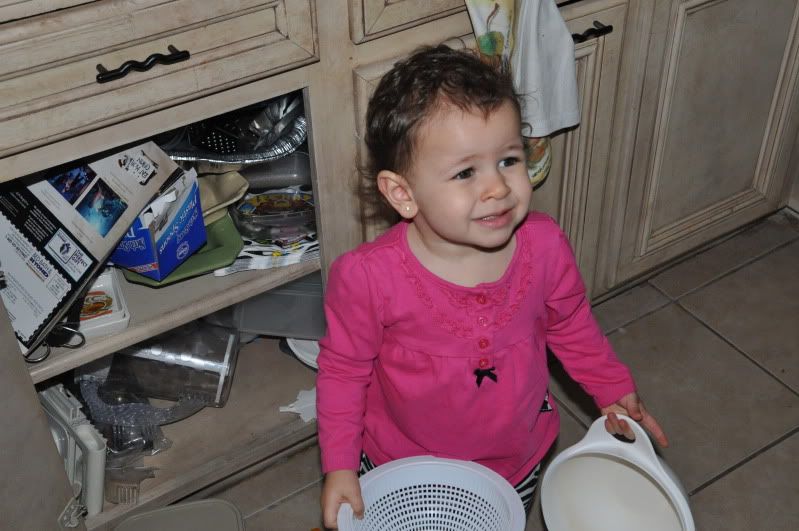 CUTEST picture ever! Papa and Isabella.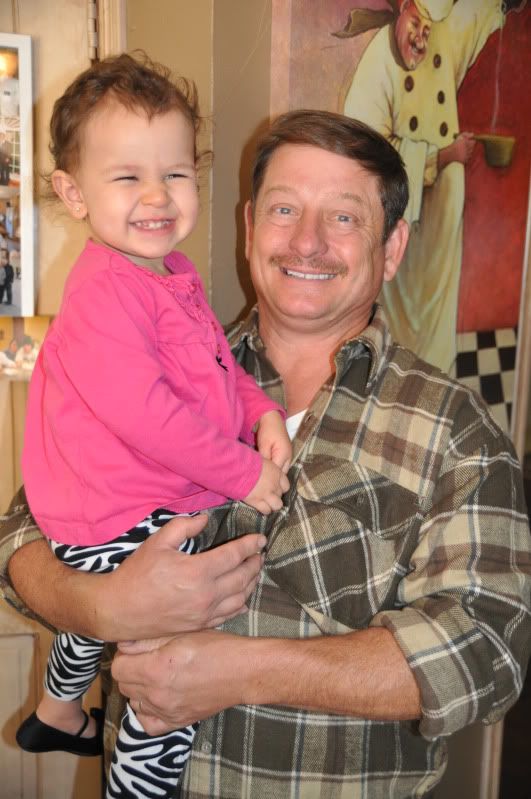 Love this!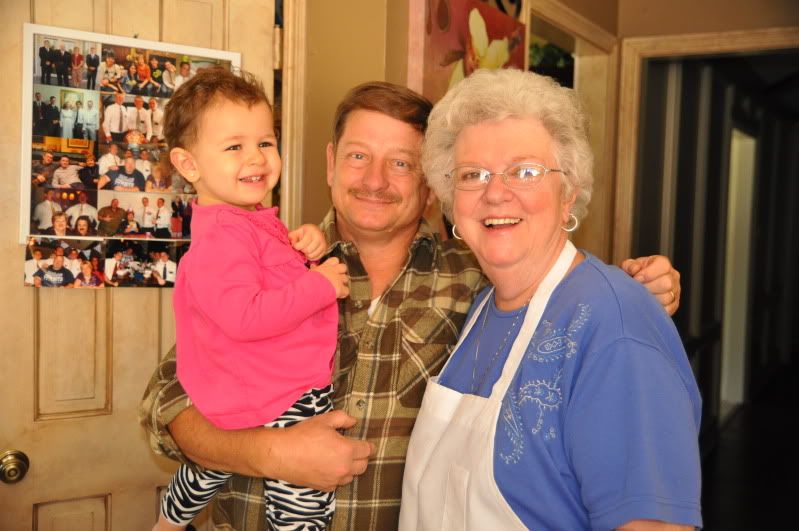 Papa kept the baby entertained for an hour just throwing sugar packets at each other. Ha!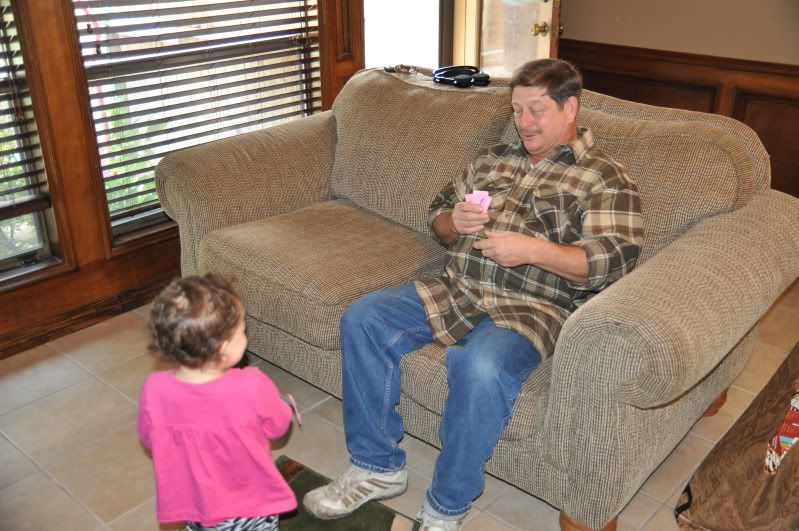 ...and playing with the lights.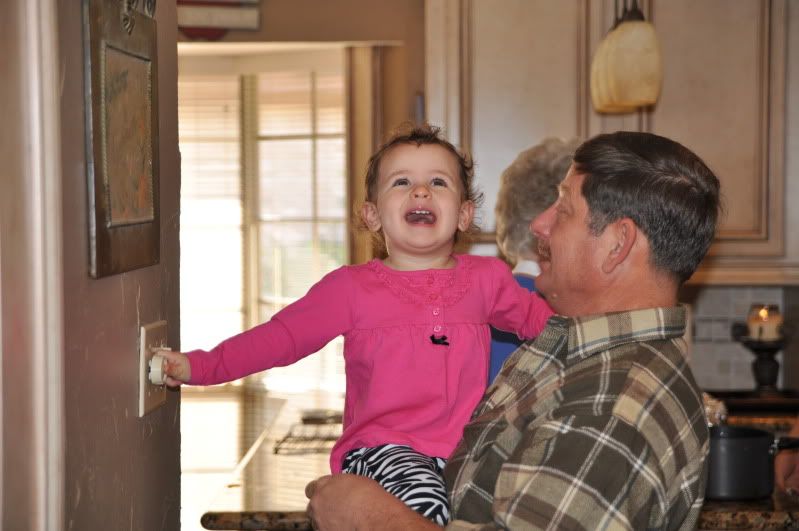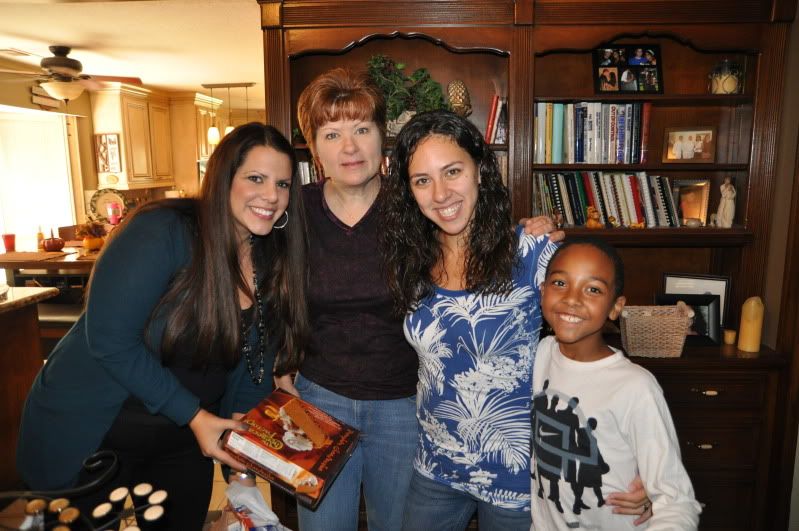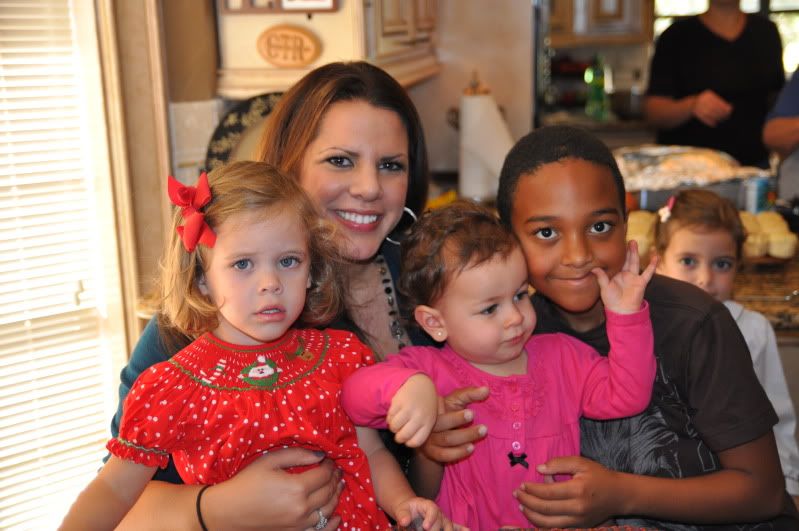 Edy's 3 girls she nannies. Edy has got these girls trained! They are so polite and well behaved (at least when they are with Edy)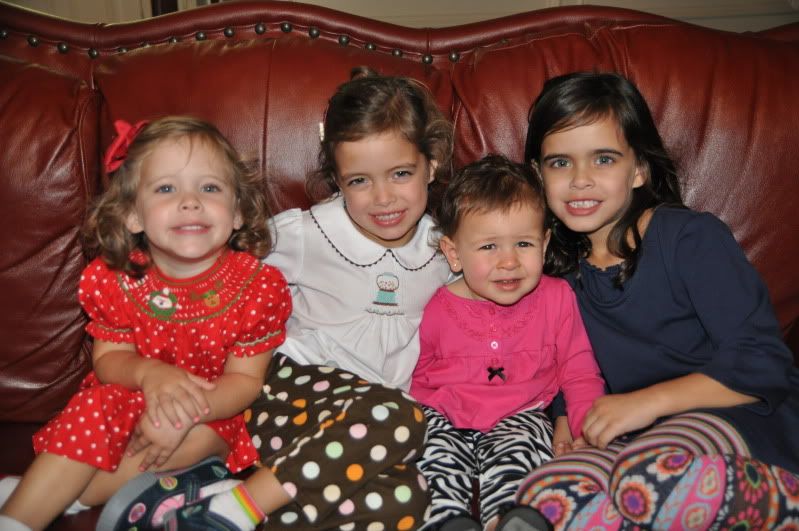 My two babies are growing up too fast :(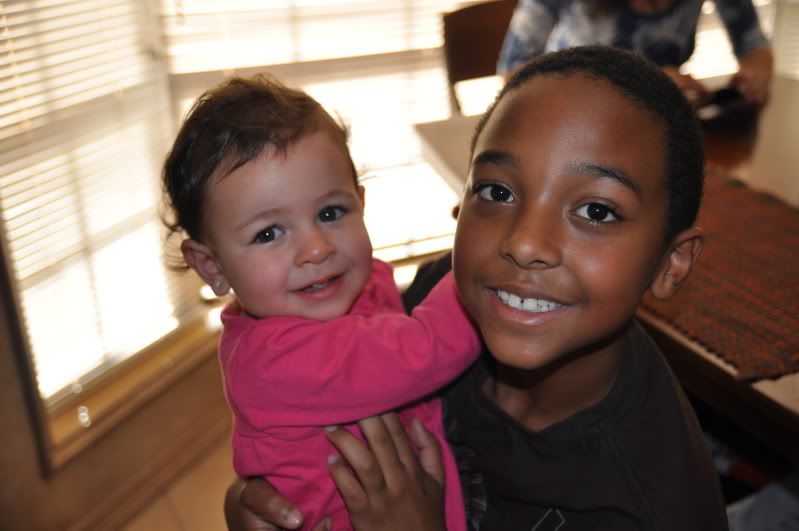 Best friends since birth!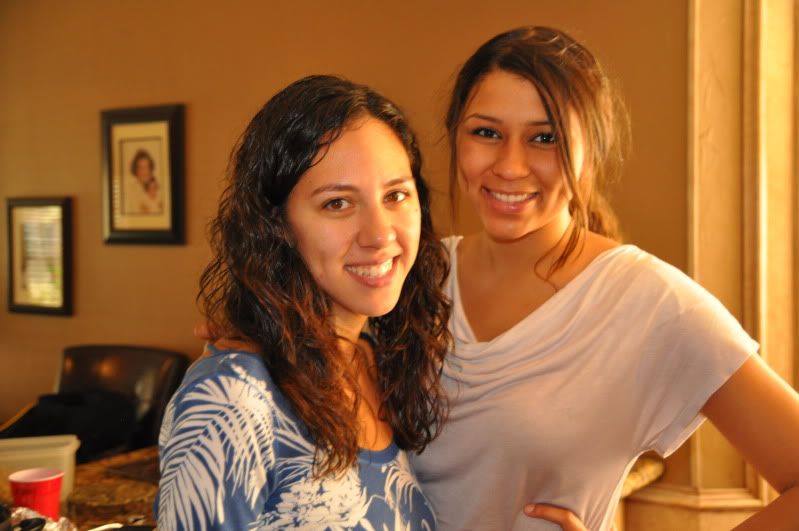 I love my Granny. She makes THEE best roast and mashed potatoes. MMM!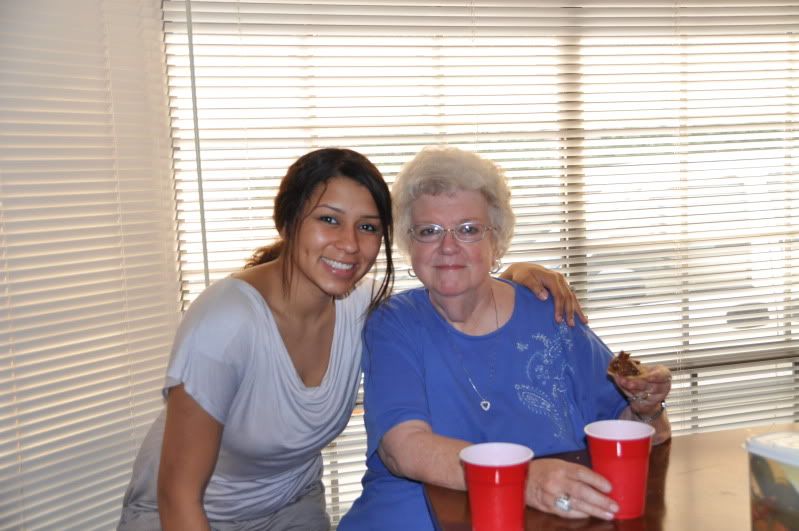 I love having an aunt that's only 6 years older than me. Alot of people ask me if it's boring being an only child since you don't have siblings. I really never felt like was an only child because my aunts, uncles, and cousins are all around my age. You too, Carlene and Randy :)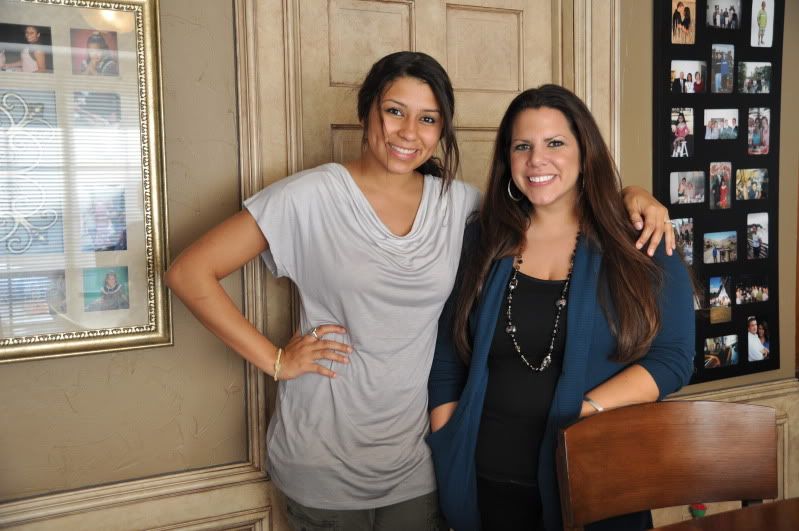 Mommy and daughter. I swear Nikki is the only one in our family who has never struggled with being overweight! This girl is a bean pole!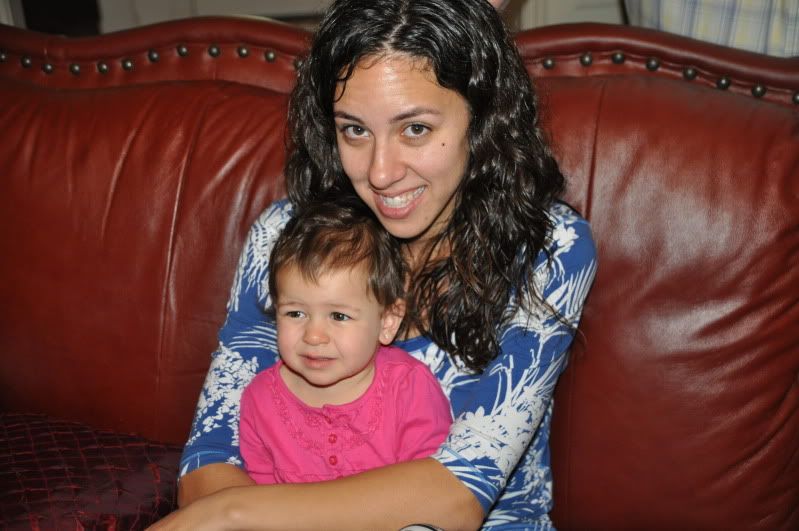 Mohawk Edith.
Mom and daughter part 2!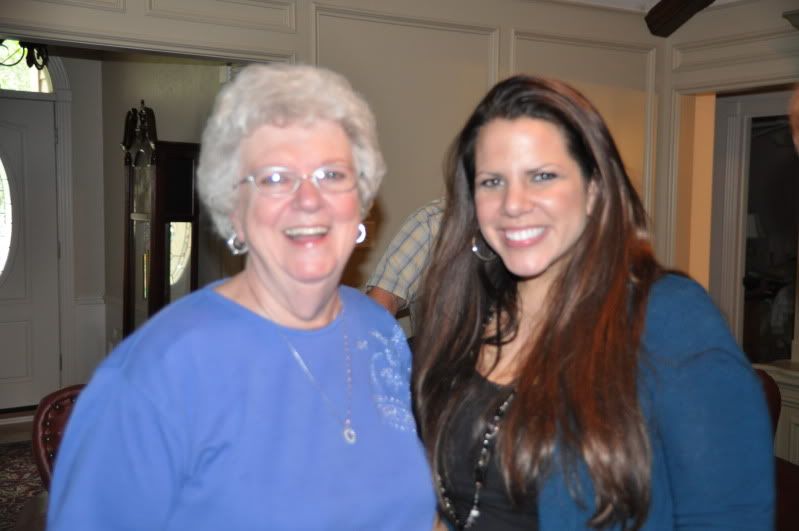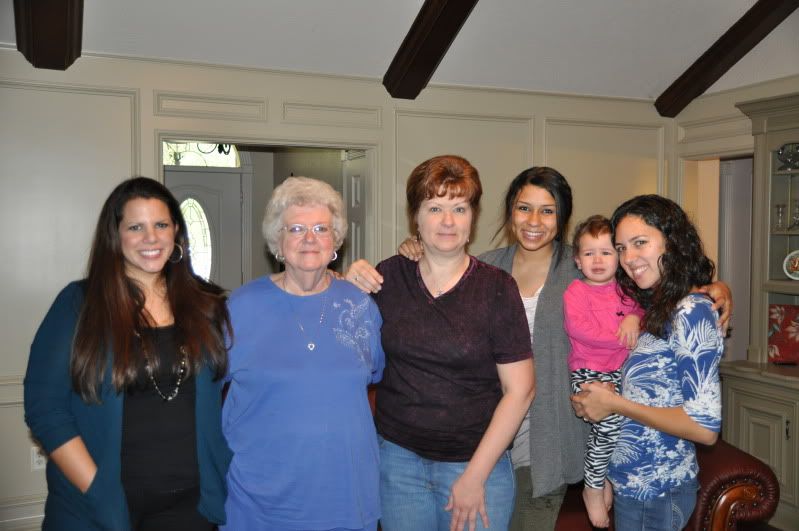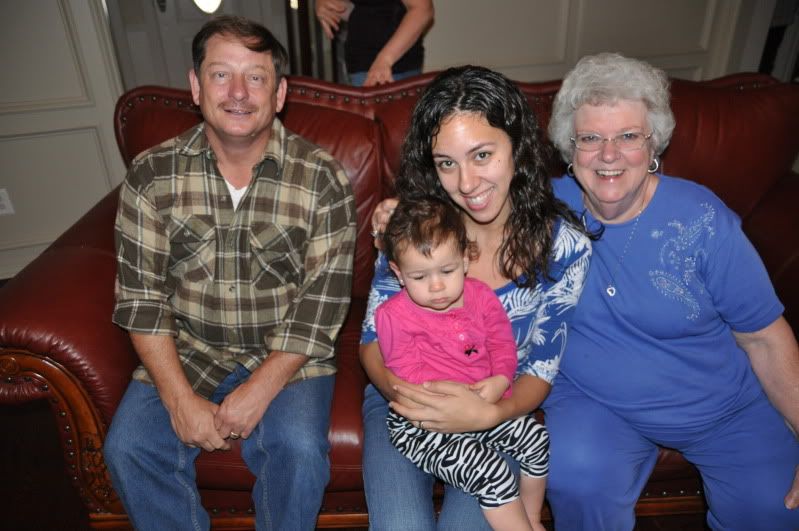 Presh!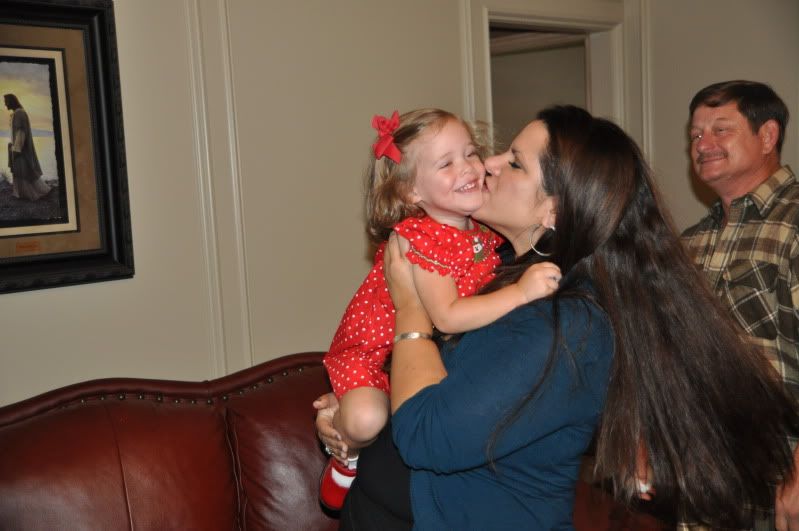 A signature picture.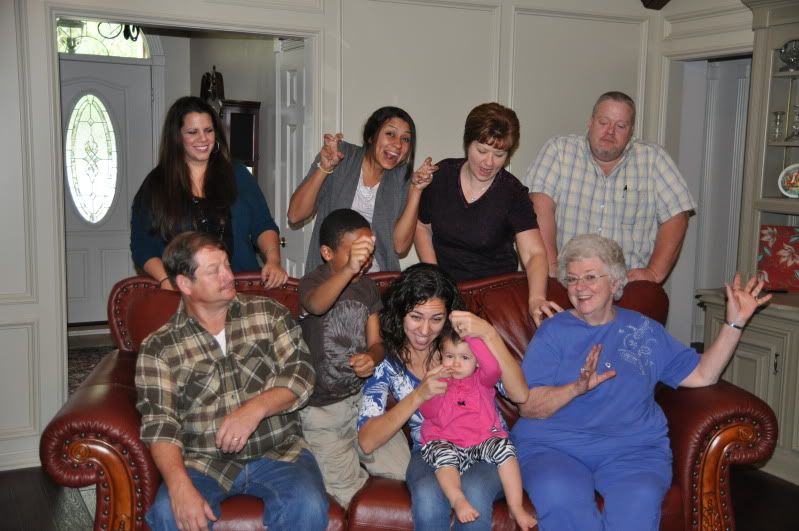 Mom was tired of pictures haha. You're lucky Michael wasn't there or else you would've been tickled at this moment of weakness for sure!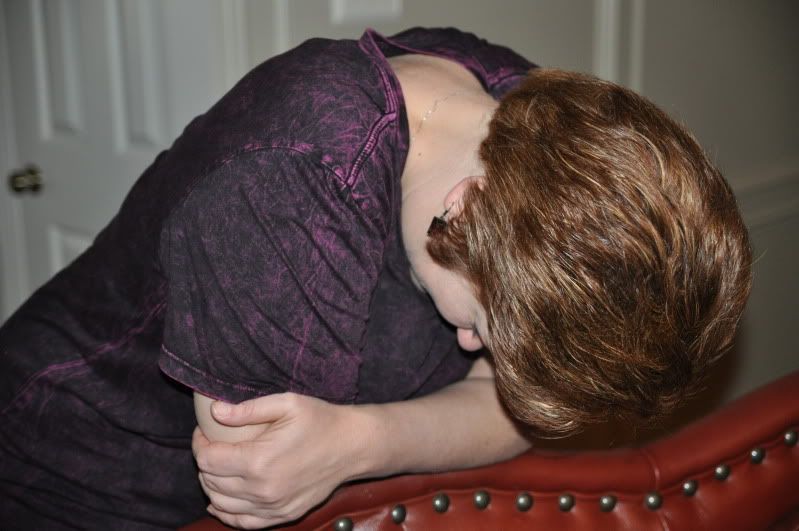 We are in the age of technology. Isabella who is not even 2 and Dev who is 9 knowhow to work an I-phone. I can't even work an I-phone!