CL's is amazing first and foremost.
If you didn't know, we recently moved into Matt's parent's old house in Rigby (15 minutes away from BYU-I). When we moved in we quickly realized we had nothing to fill an actual house. These were the essentials that needed purchasing ASAP:
-Washer & dryer
-Bed
-Couches
-Kitchen table/Chairs
Being the bargain hunter my mama taught me to be, I looked to Craigs List. My goal was to spend less than $1,000 on everything. Call my Ty Pennington, because I beat my goal by $190!
Here's a few pictures of the gems we scored via Craig's List.
Only the mattress is from CL's. I was a little sketched out by buying a mattress used, but they used a protective covering and it looked very clean.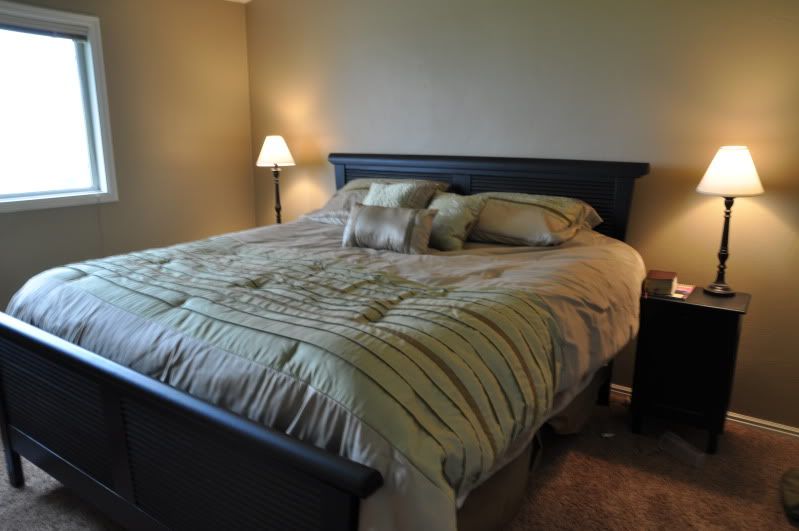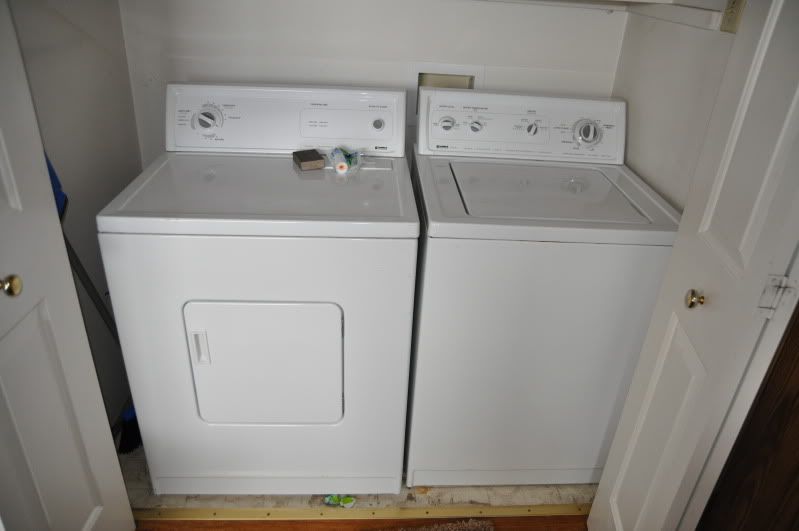 Those chairs are ghettooo. Probably my only shopping regret.
Couch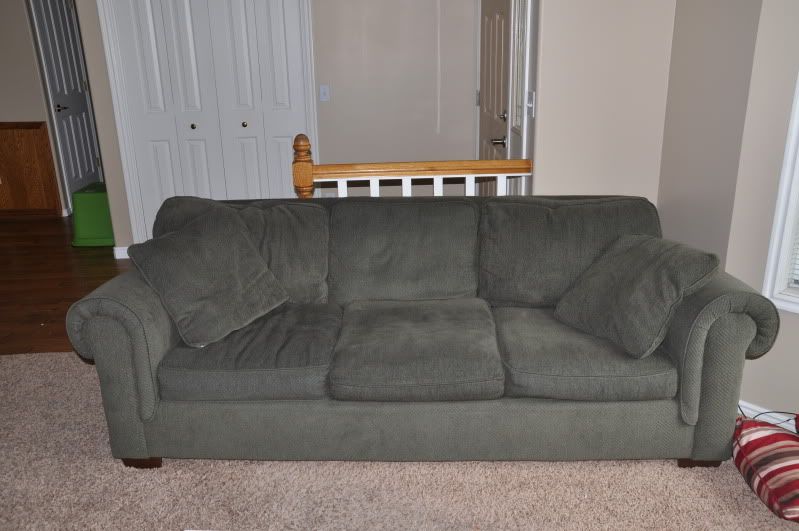 Love seat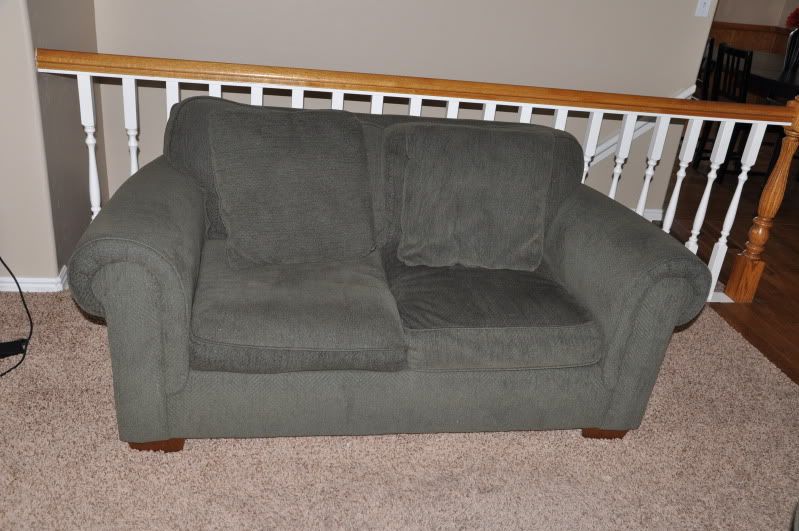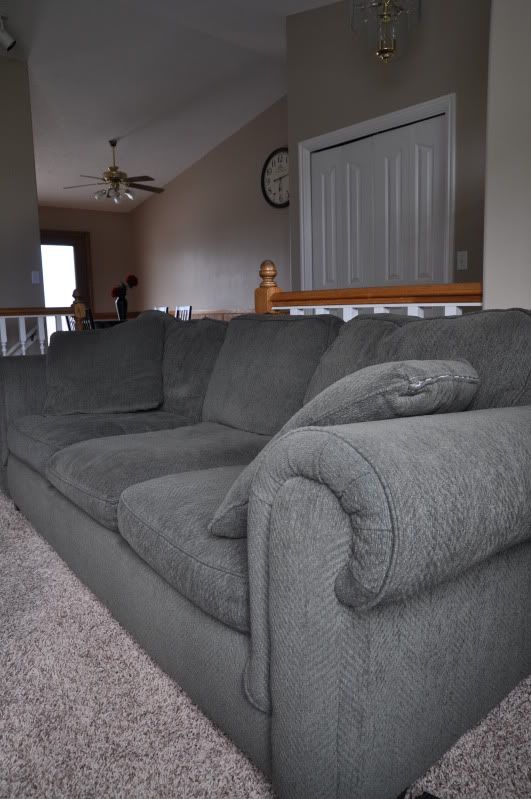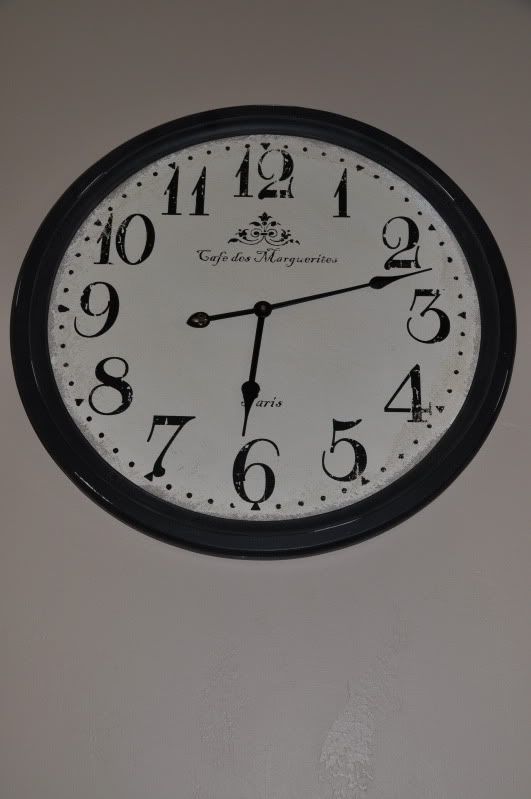 I know Matt is going to hate me for putting another sleeping picture on here, but isn't this hilarious??