Juju came to visit us in Idaho over the weekend! It was BEYOND a blast, and we were able to do so many fun things. My mom hasn't been here since we got married in 2008, so it was nice to change thangs up and have her come here. We missed you, Dave!!
My mom got to our house before we got off work. She sent me a text while I was working that said, "This is the first time I've ever just RELAXED!" I should've known she wasn't relaxing. She organized ALL of our kitchen cabinets and refrigerator. I am sooo grateful, because they were a chaos zone! THANK U!
The organizing didn't stop there! Closet time! *Not pictured is all the bathroom drawers re-organized.*
Yay!
Juju's first night ended with us going to Zumba. It was mom's first time, and she killed it!
Next, came the arrival of Toad and his girfriend, Cass. They stayed the weekend with us, too! Here we are trying to hang a picture that eventually never got hung :) It was QUITE the adventure.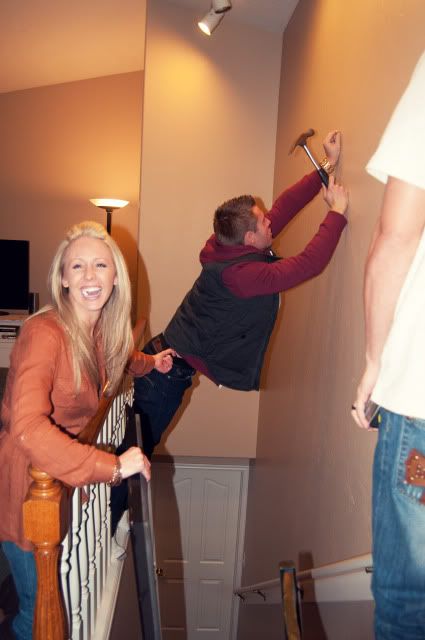 These guys served in my Texas home ward when I was in highschool/right before I left for college. My mom literally fed them twice a week or more. These boys are her sons for real.
Here we are at Sam Jensen's farm up in Firth.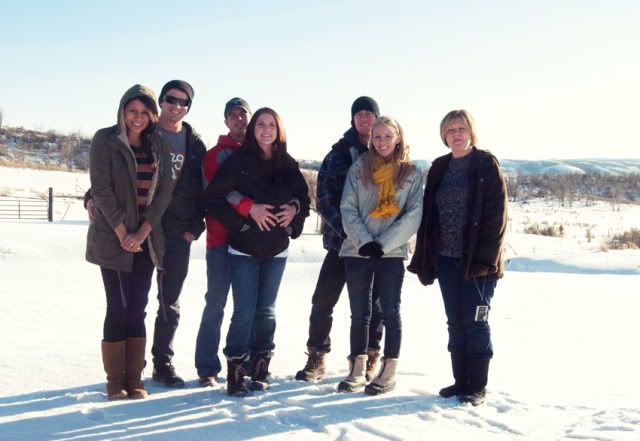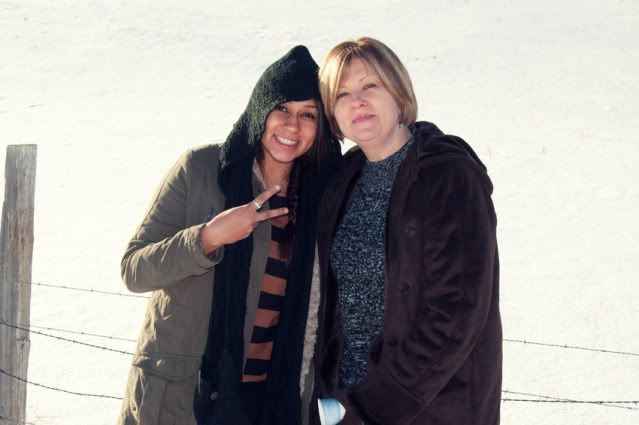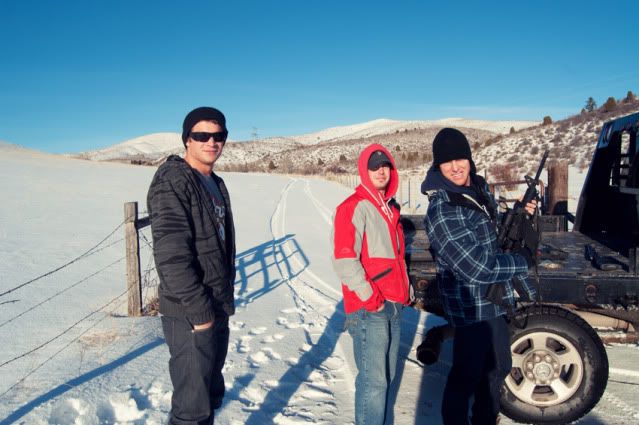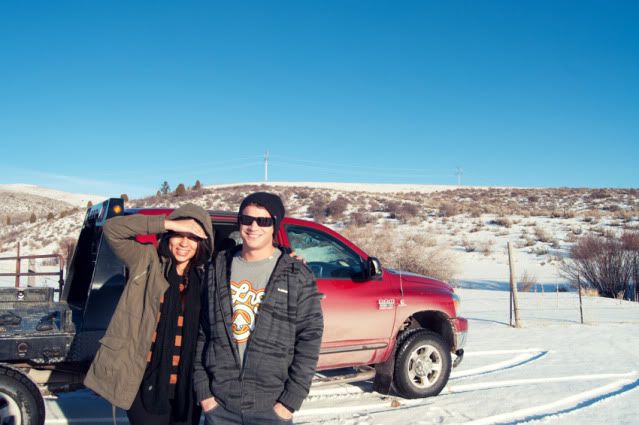 Me shooting the AR-15.
These two will be getting hitched soon.... :)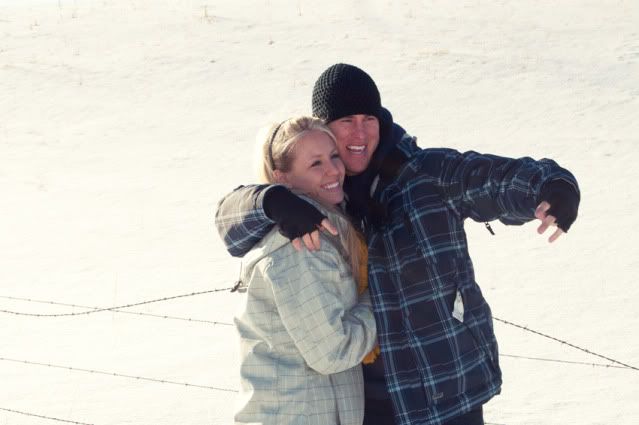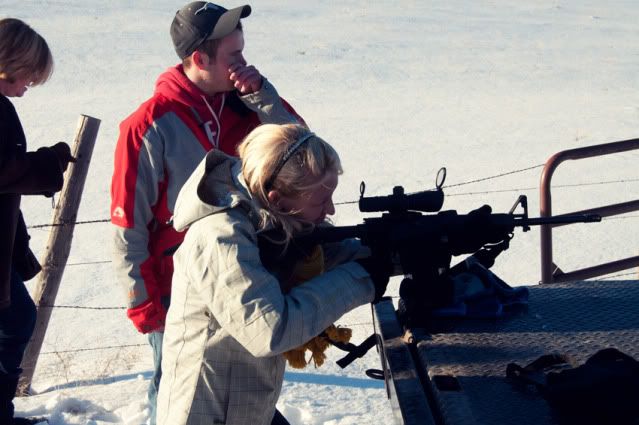 All of is after a delish dinner at Famous Dave's!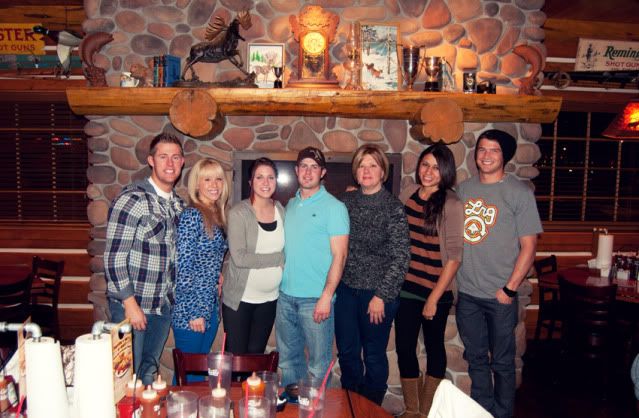 Mom's roast she made for us before heading back to SLC. I swear it was just ten times better knowing she made it.
Taco Ring! Beans, beef, bell pepper, cheese, and corn all wrapped up in crescent heaven.
I always leave notes in different places when I leave Texas. Julee left us this note where she knew we would find it!
We loved every second of you being here, Mom!