I have 4 things to say about last night's Bachelor episode.
1. Ben F. is by far my LEAST favorite Bachelor. I'd rather watch Jake Pevelka over him. His humor and personality bore me to death.
2. I LOVE KACIE B.! I picked her from the first episode to win, and I hope she does! I'm 3 for 3 picking the winner from the first episode!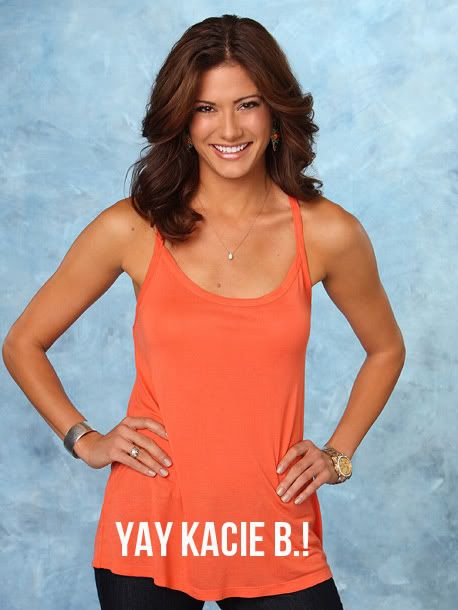 Did ya see Kacie's shorts from the group date?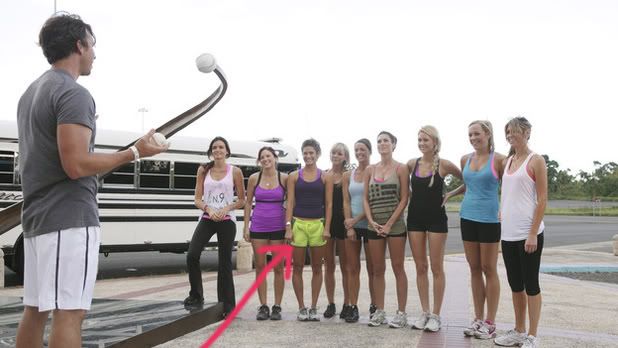 We are TWINNERS. She shops at Target, too!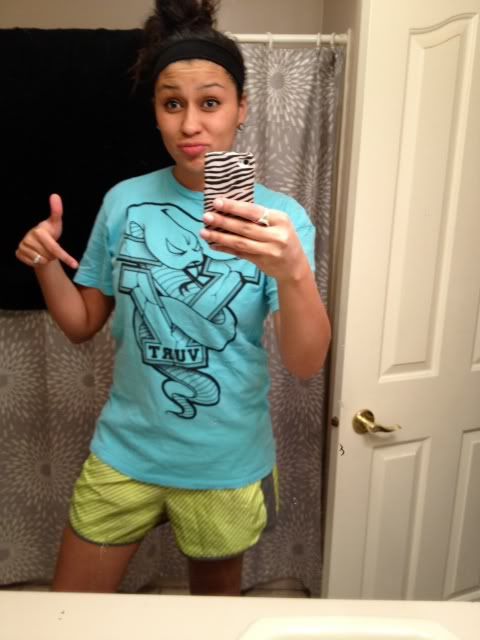 3. Blakely is by far my least favorite contestant. Homegirl, you are THIRTY FOUR. It's time to move on. And those tats? C'mon.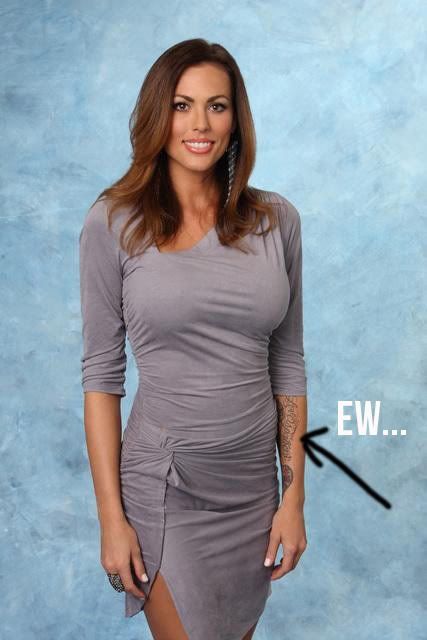 3. This face KILLS me! LOL! My mom and I could not stop laughing at how many times Courtney did this.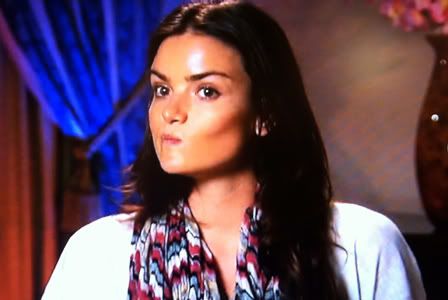 4. I am beyond excited for Emily's season coming up! She is so stinkin cute!