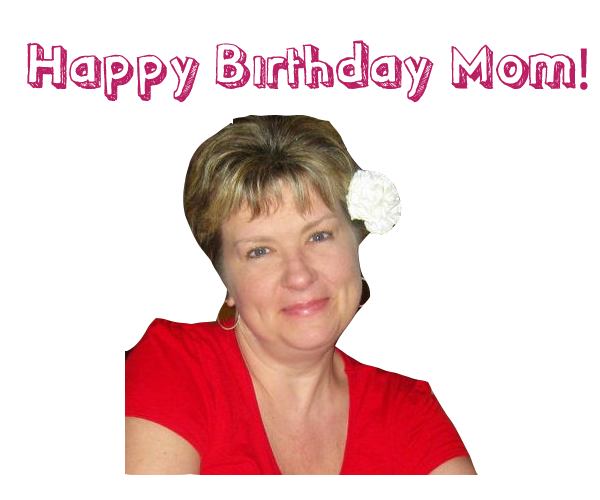 Today, 2-10-11 is my ma's birthday! She is the coolest lady ever, and you are lucky if you are her friend.
Julee Christene Tate in a nutshell:
She is the most ADD person I have ever met. If we watch movies at home, there's a rule that she is not allowed to do anything else besides watch it (even though that never happens) She has to be doing SOMETHING... ALL THE TIME!
80's Rock is how Julee rolls. Journey, Rush, and Def Leppard are some of her fav bands.
Her laugh sounds like a cat dying, and it is hilarious!
If I had a dollar for every time someone told me, "You look just like your mom!", I would have thousands of dollars. We have the same nose, smile, and eye shape.
She makes the best food. There is always something good to eat at our Texas house.
We have the same middle name.
Her fav color is purple.
The only horrible trait she gave me is migraines! :(
She knows how to find deals on everything...especially Bath and Body Works. The people there literally know her by name. Julee could probably be on "Hoarders" for all the B&BW stuff she has.
Julee is down for anything coconut, pina colada, peanut brittle, salsa, or spicy.
She always makes "potion" with EVERYTHING she eats. Nothing can be plain. She has to mix things with salsa, put fruit in her cereal, or have jalapenos on the side. She could eat jalapenos for every meal.
Happy Birthday to one of my favorite people on earth.