My life has felt a lot like my desktop lately. Chaotic and just all over the place. I have to keep thinking of April 9th. THE LAST DAY OF CLASSES OF MY BYU-I CAREER- the day I can smile again.
(K that was a bit dramatic)
Matt: "It looks like you're gonna have to start shopping around for a bigger monitor now that yours is almost full."
Smarty pants.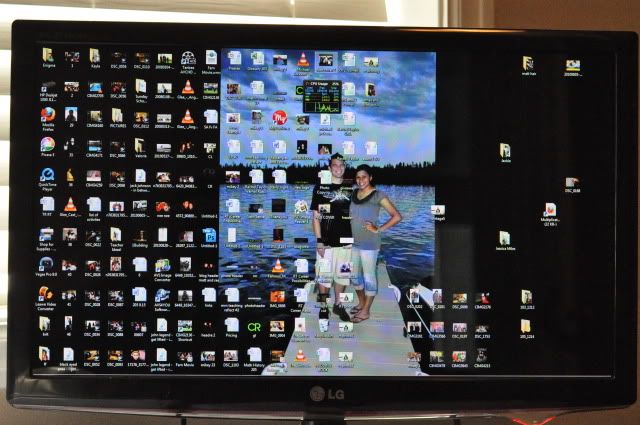 In my last semester of school school (meaning my last semester where I actually have to walk to campus to attend classes...I still have student teaching in the Fall), our fridge has looked a lot like this.
B a r e.
The other day I found a cheeseburger that was back there since October.
I think we have enough tortillas to share with everyone in Rexburg.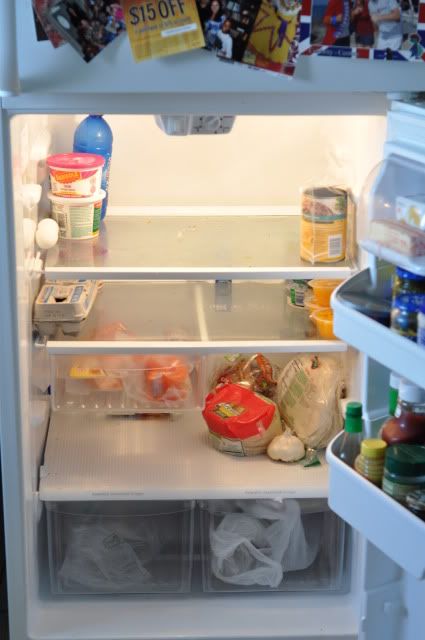 Is it odd that we still have our Christmas tree up? It helps make me happy in this stressful time, so I don't even care!
Oh hello, Kourtney Kardashian.